At Builders Mutual, we're proud to be the industry experts. Because we know that job-site hazards vary among contractors, our Risk Management program is not one-size-fits-all. Our consultants are available to help you define, identify, analyze, and plan for the risks associated with your company's operations while promoting OSHA compliance.
Take advantage of all Builders Mutual has to offer. Partner with your Risk Management consultant to improve your job-site safety practices — and your bottom line.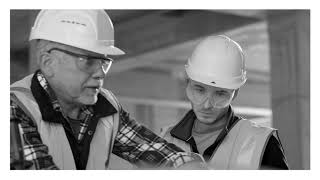 What to expect with your risk management experience
Learn more
Find a risk management consultant in your area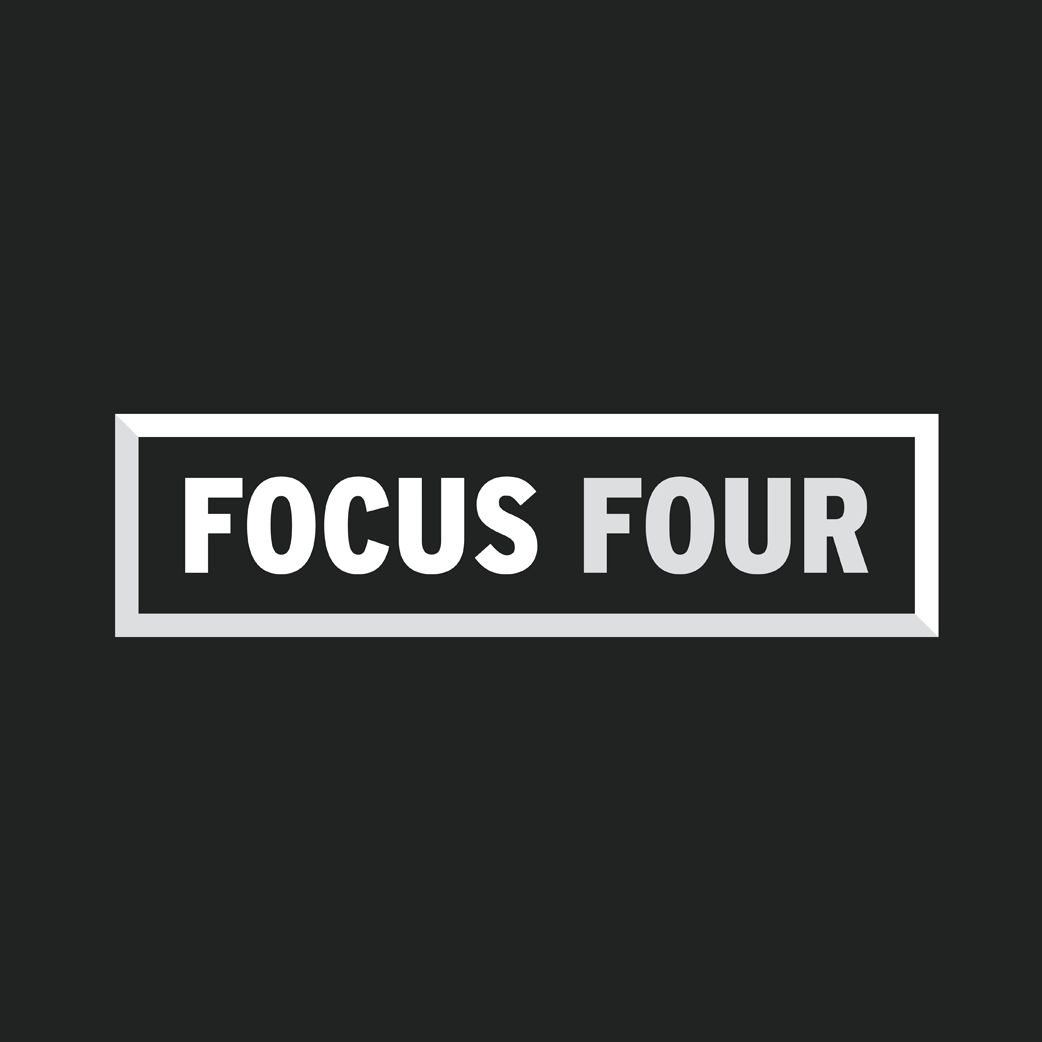 Focus Four
Builders Mutual has identified our top four claim types in terms of frequency (how often the claim happens) and severity (how expensive the claim is). With the Builders Mutual Focus Four, we make it easy for you to focus efforts to prevent unnecessary injuries and fatalities.
Safety is everyone's responsibility
Too many workers are injured in preventable accidents. To promote a culture of safety on every job-site, Builders Mutual developed WorkSafe, a compact but critical introduction to best practices.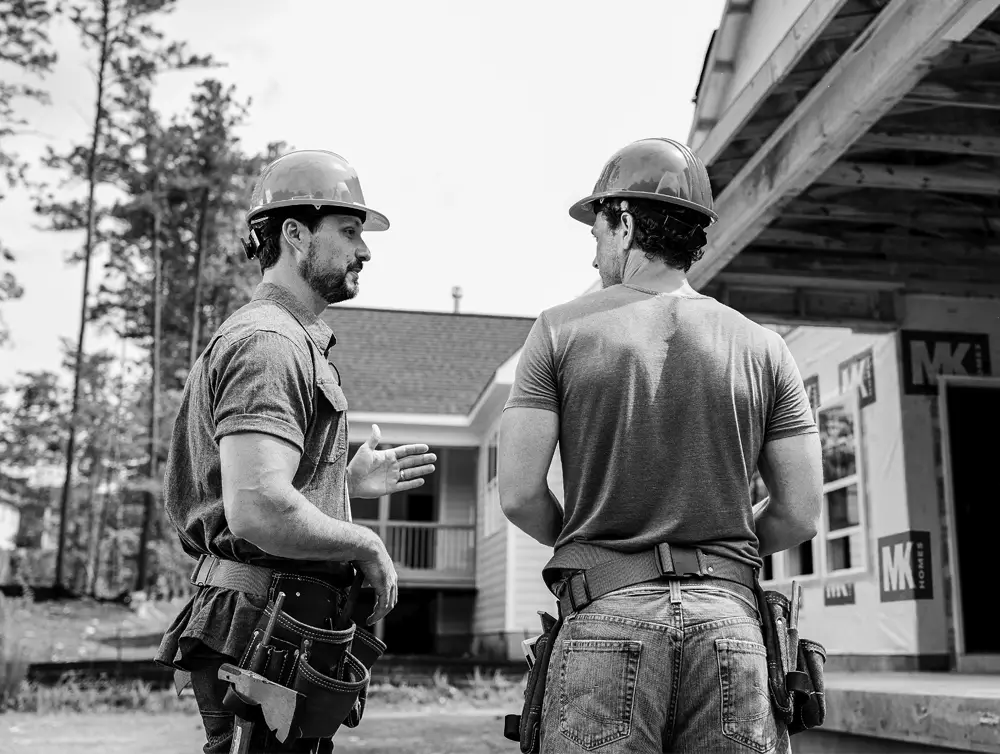 Return-to-Work Programs That Work
A Return-to-Work (RTW) program allows employees to be productive within their abilities during the injury recovery process and is a key component for containing and minimizing the cost of Workers' Compensation claims.
As part of our dedication to providing our policyholders with the best resources possible, we assembled the tools you need to consider and establish an effective RTW program.
Download Return-to-Work Reference Guide
English
Spanish
Toolbox Talks
Having safety meetings (toolbox talks) on your construction site is key to your safety program. When used properly, these talks can be an effective method for teaching workers safety awareness and for conveying the importance your company places upon safety.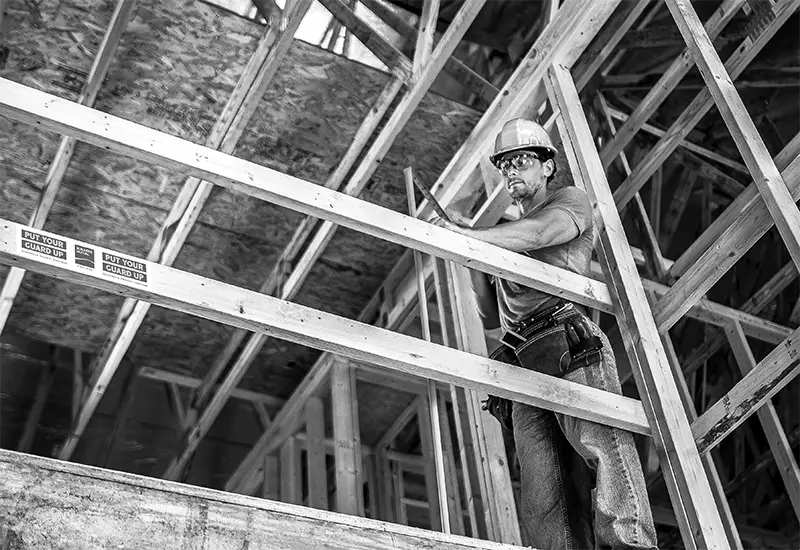 Put Your Guard Up
Builders Mutual wants to empower everyone on the job-site to protect workers and visitors alike. Proper installation of a guardrail takes only a couple of minutes, yet it can be the difference between life and death. Speak up if guardrails are missing and help us stand up for improved job-site safety.
Additional Builders Mutual resources
A safety policy is a comprehensive document designed to establish the safety procedures and individual responsibilities within a company. From owner to supervisor to employee, each person holds a specific and valuable role that ensures a safe and productive work environment.
Please use the following resources as the foundation for customized safety policies:
A safety program is a detailed document that addresses specific work related hazards, as well as hazards that could result from a change in practice or conditions on your job-site. Your safety program should be unique to your company and tailored to address the needs of your employees and potential job-site visitors. Within the safety program there should be a safety module for each probable hazard.
Examples of safety program modules include:
Driving conditions such as weather, traffic, and road quality can create a wide variety of road hazards. The behavior of other drivers and distractions like cell phones only compound the problem. To help address these challenges, Builders Mutual created a new driver safety program that addresses the unique needs of the construction industry.
The resources below are designed for owned and non-owned fleets and provide sample programs as well as forms and an inspection checklist that should be included in your program. We also created a >driver safety training class that can be modified to meet the needs of individual companies.
Safety Links
Safety Products, Inc.

Builders Mutual partners with Safety Products, Inc. to provide our policyholders with access to a wide variety of safety products for your business. Builders Mutual policyholders receive preferred pricing on all safety equipment - including an additional percentage off of their best price! Please contact Jennifer George for more information email: jgeorge@spisafety.com or telephone: 888-449-7233.

Safety Maker

Safety Maker, Inc. is dedicated to the advancement of simple, reliable safety protection throughout the construction industry. The Safety Boot®, SurShield®, VersiShield® and StringerShield® were created and developed to fill the need for easy-to-use, inexpensive methods for building OSHA compliant, uniform guardrail systems. Safety Maker products are available through our partner, Safety Products, Inc., and can be purchased with the Builders Mutual discount of 12% off the best price. Please contact Jennifer George for more information email: jgeorge@spisafety.com or telephone: 888-449-7233.

Fleetwatch

FleetWatch Systems Inc. provides fleet safety and risk management solutions for your business. They are the nation's leader in driver and fleet monitoring programs, designed to increase safety on the roadways and add money to your company's bottom line. FleetWatch products and services are available at a 25% discount. Let the FleetWatch team know that you are a Builders Mutual customer and the products and/or services will be priced accordingly at the time of the quote.
Visit 1800howsmydriving.com for general information. For specific details on services, products and pricing contact Darryl Tolentino toll-free at 1-800-515-9902, directly at 778-401-4100 or by email atdbt@1800howsmydriving.com.

IntelliCorp

IntelliCorp offers comprehensive background check services that let you screen applicants to help minimize risk and determine the quality of your new hires. View additional details.

National Equipment Register

To combat equipment theft, NER offers a program called HELPtech that allows equipment owners to register construction equipment on a national database. This improves the volume, quality, and availability of information to law enforcement investigating suspicious equipment, and helps in recovery of stolen equipment. Visit ner.net for more details. Use code BM726.

WorkSTEPS

WorkSTEPS provides an objective system to prevent injuries and set realistic rehabilitation treatment plans for a safe, expedited return to work. They provide functional employment tests that are medically safe, legally compliant, scientific, and objective in order to match a worker's functional capabilities with the essential function of the job. Visit worksteps.com for more details.

Little Giant Ladders

Little Giant Ladder Systems, Inc. manufactures and distributes superior-quality climbing products worldwide. As the industry leader in ladder safety innovation, the company's growing family of brands includes Little Giant Ladders®, Little Giant Xtreme™, Aerial Safety Cage™, SumoStance™, Select Step™, Lunar™ and Dark Horse™.